Seasonal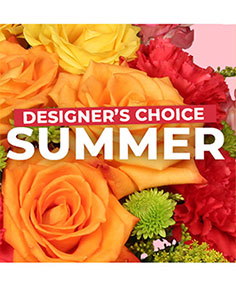 The sizzling summer sun is here to stay! Enjoy it safely inside with the addition of bright and cheery summer flowers. Send sunflowers, golden-yellow daisies, princess-pink carnations, or any other summertime favorite. You deserve a fun summer treat, and flowers are 0 calories! Need to send flowers to a friend or loved one out of town? No problem, ANDY'S CREATIONS in Kennett can help! Simply stop by, give us a call or shop online, ANDY'S CREATIONS is glad to help!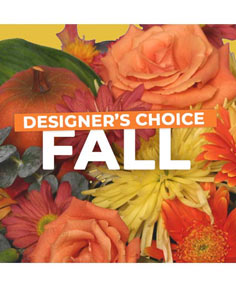 There's no denying it, the flowers of fall show the most fabulous color displays in nature. Who wouldn't want to bring these ruddy reds, deep browns and pumpkin-colored arrangements indoors? Flowers are easy decorations for spontanious fall parties. Maybe you know someone who needs a little uplifting? Let ANDY'S CREATIONS help you send fall flowers in a variety of autum colors.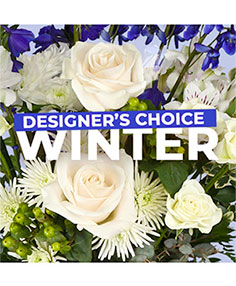 Winter is a season of powdery-white snow, fresh cedar and pine, mistletoe and more. This heavy season's beauty is best adored indoors. ANDY'S CREATIONS can help you order a festive arrangement of winter flowers for yourself or a deserving friend. Reds, greens, whites, golds -- all brighten even the chilliest of spaces. Winter parties are so much better with the color of winter blooms! So remember the helpful staff at ANDY'S CREATIONS for your flowers this winter.